Fabric has been stacking up for months. So many projects...sew little time. Add a broken ironing board to the mix and things start to look hopeless. But then I found a project that would help end my misery and get me back to the sewing machine in record speed. What was this miracle project you ask? A tabletop ironing board!
I found a video tutorial at Missouri Star Quilt Company.
It was quick & easy and turned out great. But I really should have used it to iron the fabric cover before I took the pictures. Oops!
The whole thing cost less than $10 & Home Depot even cut the board to the size I needed. The bonus was that I had an extra piece of board left after the cutting that I could use to help keep my cutting mat from warping while it's not in use. I love the fact that it is the same size as my cutting mat. That way I can just put the ironing board & cutting mat in the carrying bag I made to take them both to a class or a get together.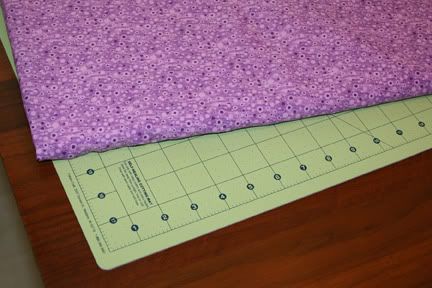 Now if I can just get through a few more projects this weekend, I will be really happy! For some reason my friends all decided to get pregnant around the same time and the due dates are all coming up quickly. I have lots of baby stuff to make but I can't really complain about it...it's all just so darn cute!