I'm not going to bore you with a lot of words in my post today...there are enough of them in the scrapbook layouts that you will see shortly. I'm really enjoying this new creative outlet of being on Mommyish's creative team. The other talented ladies I'm working along side are a riot. We have an online forum where were communicate with each other and it never ceases to amaze me or make me laugh like crazy...sometimes both. I've also been made aware that I have an ellipsis problem. Thankfully the creative team helps enable it!
So here are my latest creations...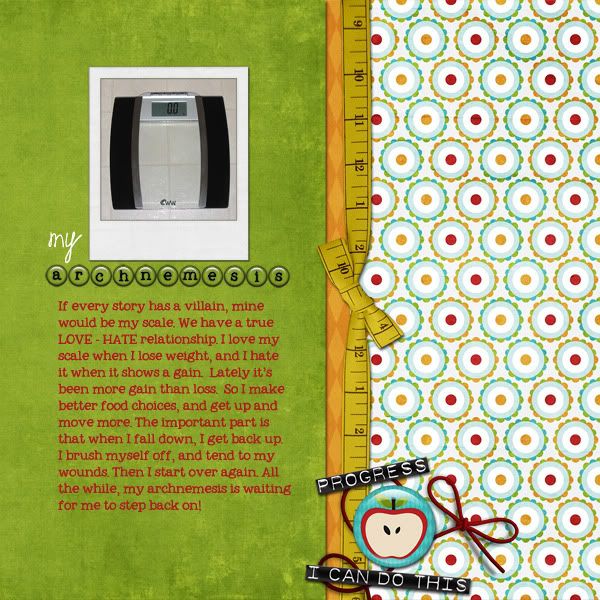 Credits: kit -
Phat Camp by Mommyish
, fonts - Thinking of You & My Own Topher by
Kevin & Amanda
And in honor of the 5 year anniversary of my first bout of preterm labor...
Credits: kit -
Pinch Me by Mommyish
, font - Baby Boston by
Kevin & Amanda
Enjoy!