Sometimes I forget about my blog. The past few weeks have been one of those times. I started designing layouts as a member of the creative team for an amazing digital scrapbook designer, Mommyish, a little over a month ago. She opened a new shop a few days ago at
The Digichick
and has had the whole team in a flurry of activity with lots of new releases. I'm keeping up...barely! But I'm enjoying this experience. I'm having to use a single kit, as is, without adding or altering things. It's a challenge but I like challenges! Here are a few new layouts...enjoy!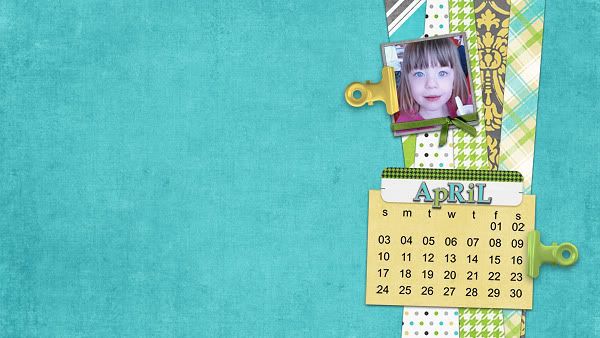 This is the desktop wallpaper currently on my laptop. It was made using
Preppy Priss by Mommyish
with an absolutely adorable photo showcasing my daughter's amazingly blue eyes.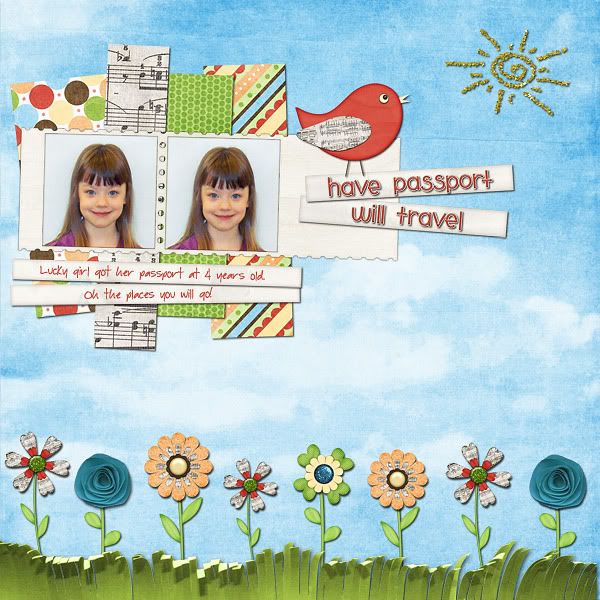 In honor of my sweet girl getting her passport photos taken and completing the application process last week, I made this layout. The kit is
Sprungle Fever by Mommyish
. I love the colors in this kit. Of course I used my new favorite font...
Baby Boston by Kevin & Amanda
.